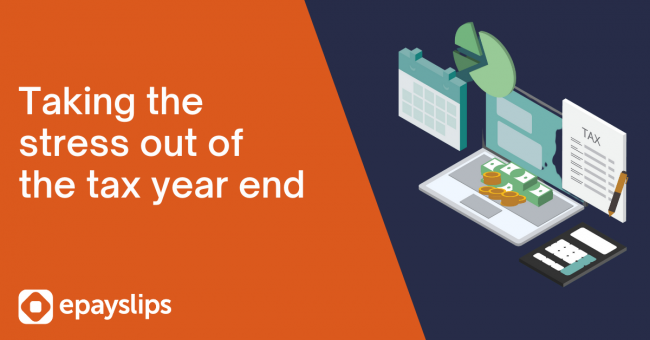 Anyone working in HR or Payroll will tell you that historically the end of the tax year is a stressful period for them. As an employer, there are many obligations to meet, such as the provision of P60s and P11ds, which can put a considerable strain on the internal teams responsible for ensuring these obligations are met.
Surprisingly, some employers still rely on the age-old method of printing and posting each of these documents. Depending on the number of employees, and whether they are being posted in bulk to be handed out to home addresses or multiple working sites, it can take hours and even days out of the HR/Payroll Team's time. Not to mention all of the other issues and risks associated with this method of production and delivery.
The good news is there is a straightforward yet effective solution that is more beneficial to the employer, the employees receiving the documents and the employees responsible for distributing them.
ePayslips is more than just online payslips
The clue may be in the name that, primarily, ePayslips was initially designed to deliver payslips online. However, over the years, our team of developers have harnessed the power of technology to provide so much more than just payslips.
The development of our COMPLY module allowed our clients to deliver a limitless amount of pay documents to their employees, including P60s, P11ds and P45s. With COMPLY, clients can deliver these documents to their employees directly with the simple click of a button
What are the benefits of eP45s, eP60s and eP11ds?
Using ePayslips to deliver eP45s, eP60s and eP11ds has several benefits, including:
Cost savings on paper and postage

Time savings on printing and waiting for delivery

Reduced carbon footprint

Accessible by the employee anytime, anywhere

The employee has the option to download and print if required

More secure

Reduces strain on internal capacity having to provide copies of the original is lost.
To find out more about ePayslips, including our app and modules and how they could help your organisation, please get in touch. You can also book a demo to see ePayslips in action.