ENGAGE option
Deliver closer working with your employees
Tailor the ePayslips platform to fit your workforce needs
If you are an employer looking to engage with your workforce, we can extend the platform to embrace what is influential for you.
Everyone's version of employee engagement is different.
You may be looking to add in self-service functionality such as employee directories or for employees to change information. For organisations looking for full-blown engagement, the ePayslips platform can be used for different uses such as micro surveys, reward and recognition initiatives and total reward statements.
Whatever your objectives, our ENGAGE solution can help you connect better with your workforce.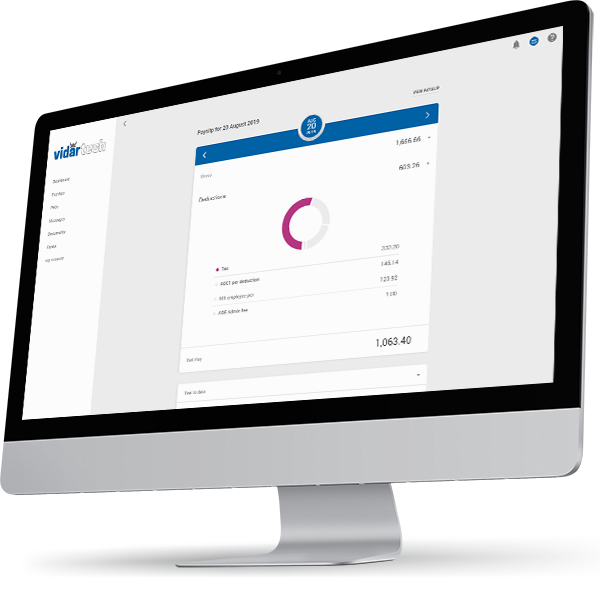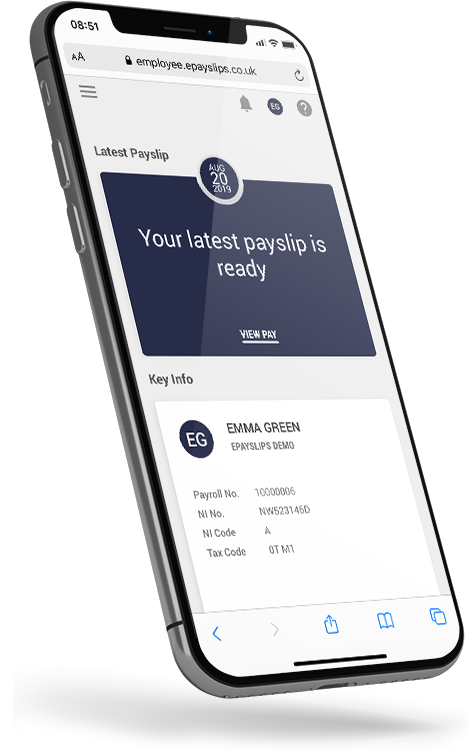 Key Features
All of the features of our COMPLY and COMMUNICATE solutions
Discount, Reward and Benefit solutions
Total Reward Statements
Share option schemes
Whatever you need