Employer experience
Intuitive and user-friendly employer interface
Easy set up, roll out & management
Moving from paper to electronic payslips brings a whole host of benefits to your employees. It also benefits you as an employer.
Your experience of ePayslips will be determined by several factors;
How easy is it to set up?
How well are the transition and roll out handled?
How are employee queries and questions managed?
How easy is the system to use?
What efficiencies can it bring?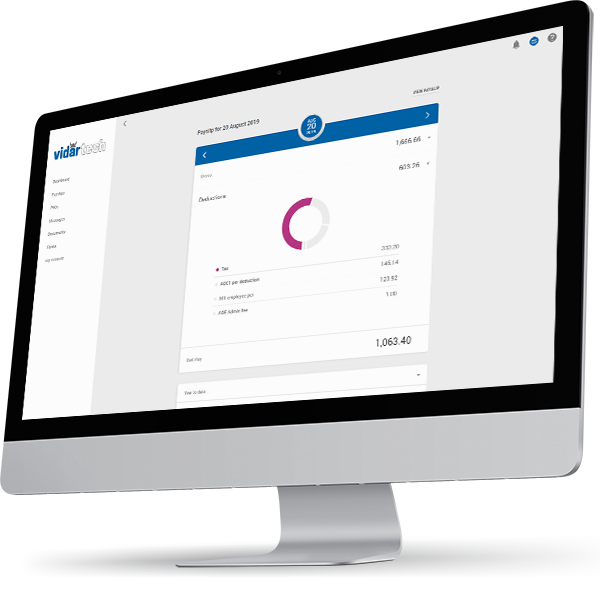 Easy implementation
Our ePayslips solution has been designed for easy and fast implementation. We can rapidly deploy ePayslip solutions in a matter of a few working days for simple configurations. More complex implementations can be completed within a month. We will work with you to plan your implementation and support you throughout the process, ensuring a smooth transition for you and your workforce.
Employer interface
Our employer interface is Intuitive and user-friendly.
Upload your payslip data – ePayslips takes data in ANY format. So whatever your payroll software exports, that's fine with us.
Payslip data is allocated to an employee record for you to view.
You determine when your employees receive their payslips, i.e. 9 am on payday, and you can have different times for different payrolls.
Starters are automatically identified from payroll data and set up as an employee record.
Leavers are submitted or, you use the system to distribute P45s; leavers will be identified automatically and access restricted to specific files such as company documents.
Employee Management
The more functions you use on the ePayslips solution, the more information you can see, helping your employee management.
Account activations – you can see who hasn't activated their ePayslips account, which could prompt communications regarding set up.
ePayslip view – you can see who has accessed their ePayslips and when.
Company documents - you can view who has downloaded or viewed company documents and announcements.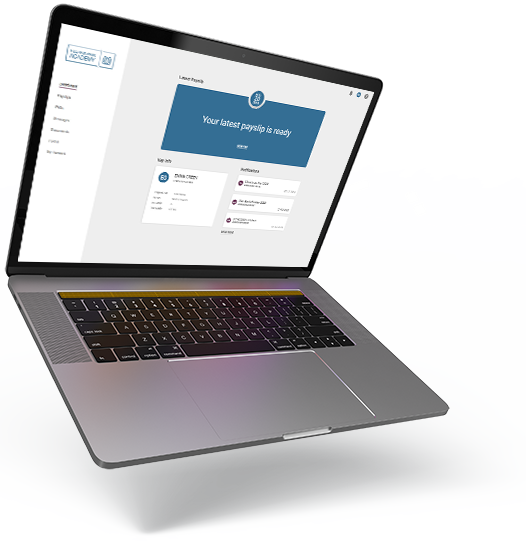 Easy on-boarding
Many prospective clients are anxious about the on-boarding process for employees and what will be required from them. Don't worry, we have it all in hand and will on-board your employees for you.
All you need to do is provide us with a list of employee email addresses. We will handle all the communications to staff and take them through the multi-stage activation and verification process.
We can also offer additional employee engagement support by producing branded materials, including posters and leaflets for you to send to employees or display in the workplace.
Staged rollout
For large and complex employers, it is often not possible to roll out an ePayslips solution in one go. You may also have a need or requirement to continue delivering a small number of payslips and P60s on paper.
In both of these scenarios, a common objective is the employer's desire to eliminate any part in the distribution of pay data. Maintaining and managing print and pressure seal equipment is costly, and the time involved in distribution can be extensive.
Our multi-channel solution takes the output from your payroll systems and delivers your pay information, either electronically through ePayslips or printed payslips delivered to the site or employee home address.