ePayslips for Accountancy Practices
Adding value to your payroll service
Ensuring your payroll service is first class
Payroll is a bread and butter service offered by Accountancy practices. It is an expectation of your clients who depend on you as a trusted advisor. Your payroll service must not let you down. This means having a secure epayslips option.
But just as the likes of Sage, Quickbooks and latterly Xero have shaken up the bookkeeping and accounting service business, your customers are expecting more from their service. Everything is cloud-based, looks slick and is simple. Clients and their employees are demanding more and this is where our ePayslips solution can support your service.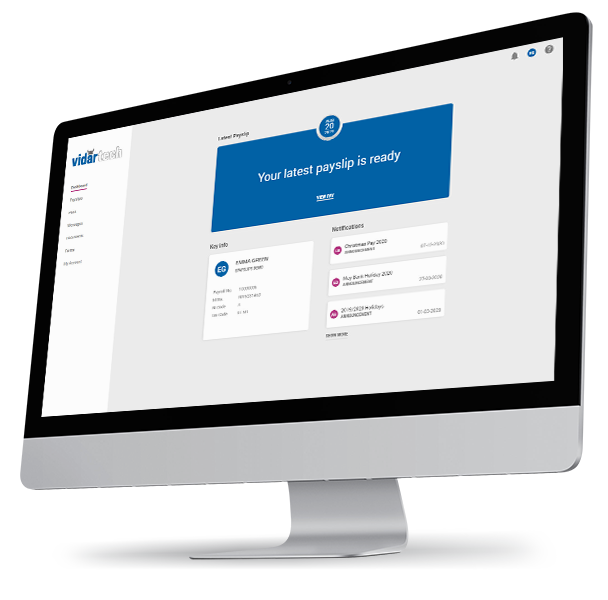 What are your clients looking for?
Cloud based
Your clients, and their employees, expecting a professional cloud-based ePayslip solution that meets their needs in the current world of online everything.
Whatever the payroll software, it works
Our solution is software agnostic. We don't mind what you use to produce your payroll. Whatever payroll software you use you can integrate our ePayslip solution. We already integrate with many of the leading payroll products and the development of new integrations is straightforward with our in-house team of software developers.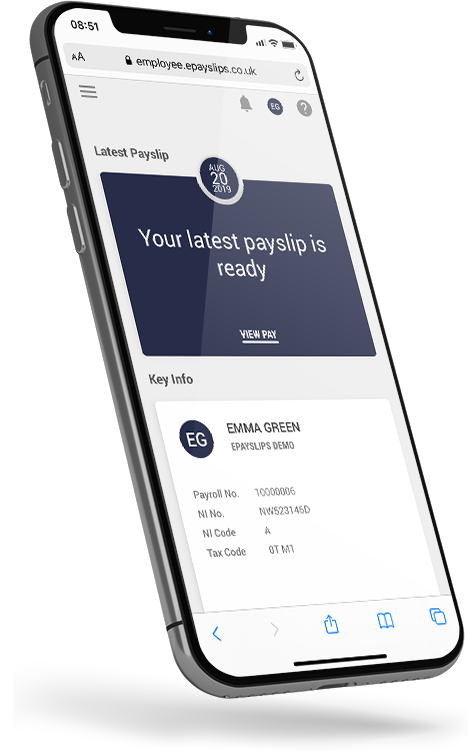 Can you afford to be left behind?
As the demands of your client's increase, a service such as payroll could potentially undermine your credibility and become a risk to your business. You may not be able to offer the same level of service and functionality as a payroll bureau.
ePayslips gives you a world-beating ePayslips solution that can offer your clients so much more. And this can only be a good thing for your reputation and client relationship.
Our ePayslips solution has four modules. This means that you can tailor an ePayslips solution that meets the needs of each client. We do not operate a one-size-fits-all approach.