ePayslips for the Public Sector
A digitally inclusive solution that is efficient, secure and easy to implement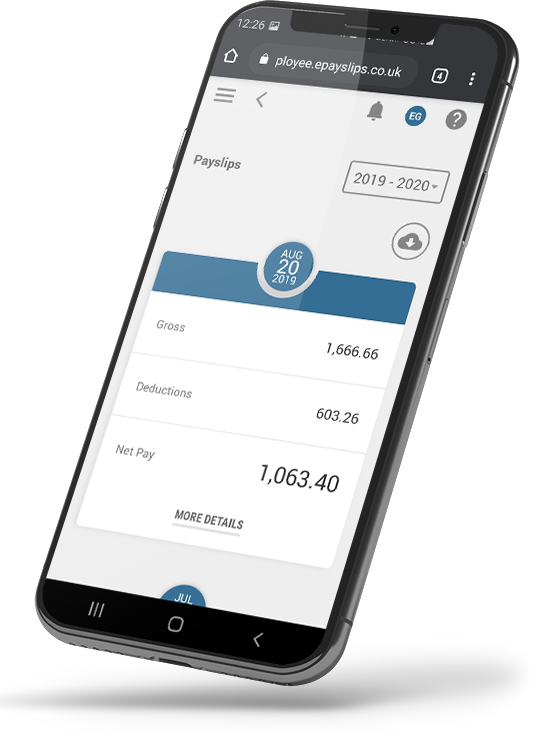 Drive forward your digital agenda
Public sector organisations have a remit to drive the digital agenda forwards. ePayslips offers solutions to improve and enhance services while pushing down costs.
With over 800 public sector clients, our group understands public sector needs and specific issues such as;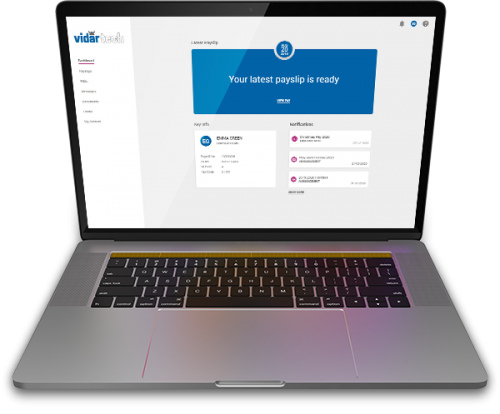 Communications 
With a large workforce, access to HR, Payroll and Pensions teams can be difficult and time-consuming. Our 247 messaging system allows friction-free communications with certainty over the identity of individuals.
Simplification
ePayslips can simplify information delivered to employees while also seamlessly allowing access to the more traditional legacy style payslip.
Software agnostic
Whatever payroll solutions you have in place, our solution can work with it. There is no software to download or licenses to purchase. We can take payroll data in any standard format.
Implementation
Our Implementation Team will work with you from the initial scoping of your requirements through to your go-live. Every client is different and we can support your transition, making the process hassle-free. We can even help you with employee engagement and take up
Multi-channel
Not all projects can be rolled out in one phase and there are often requirements for printed pay information. Our multi-channel fulfilment options allow you to offload pay distribution. We take care of the output irrespective of whether it is online or print and post.
Security
Our ePayslips solution is secure by design and is ISO27001 accredited and GDPR compliant. We are also subject to ISAE3402 External Audit.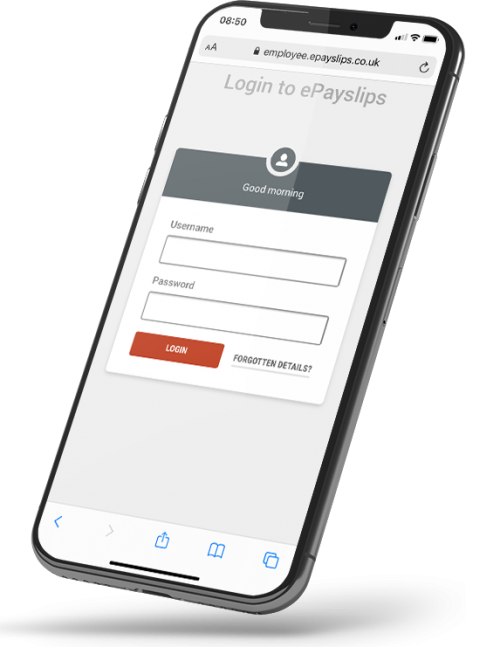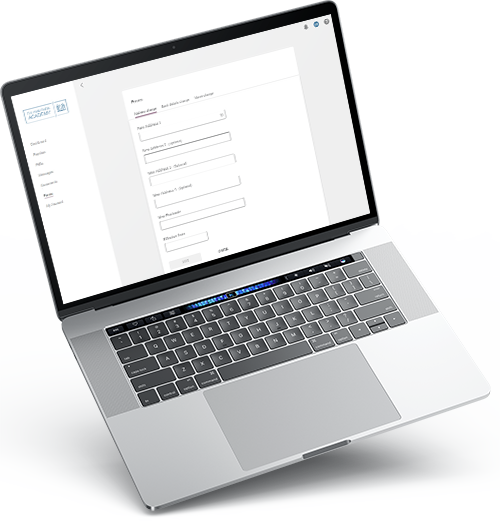 Accessibility Assured with WCAG compliance
Since 2018, the requirements of The Public Sector Bodies (Websites and Mobile Applications) Accessibility Regulations impact your organisation. Our system complies with this and various other accessibility requirements keeping you compliant.
Modular options to enhance your ePayslips solution
Find out what options are available