COMMUNICATE option
Streamlining your employee communications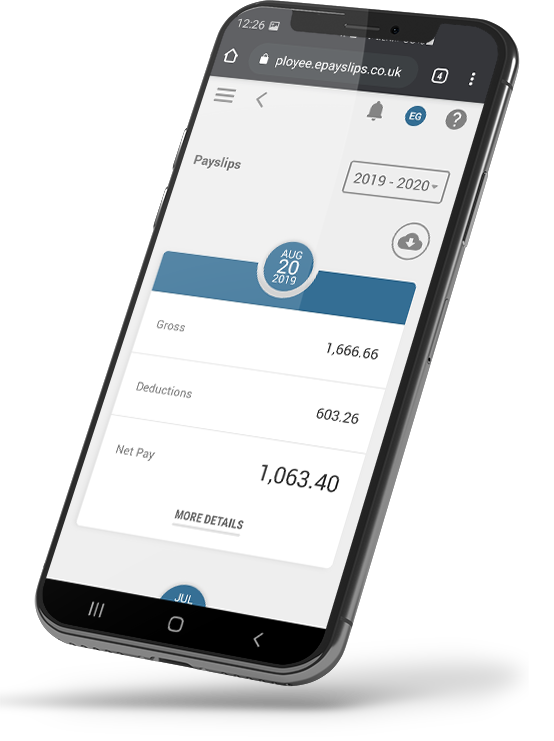 A secure way of communicating with your team
Digital transformation is driving change in businesses across the UK and the challenge of working remotely brings into focus employee communication.
For those looking to harness additional possibilities from our secure platform, our COMMUNICATE solution adds many extras.
With a captive audience of employees signed in to your platform, you can now securely send information to them. Whether it is a message to one staff member, a departmental announcement or a company-wide broadcast, the COMMUNICATE module makes sending information simple.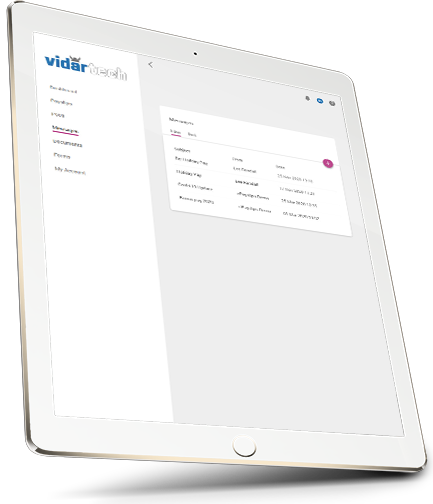 Streamline your HR communications
HR team's love the ability ePayslips COMMUNICATE gives to upload Contracts of Employment and other documents to individuals. No more out of date versions of any company documents. With ePayslips COMMUNICATE, HR teams can save time and be sure of delivery.
Our COMMUNICATE module isn't just a delivery mechanism. It also allows you to securely message employees, safely knowing that you are talking to genuine employees and protected from phishing and spoofing attacks.
You can even use our ePayslips portal as your intranet and host key policies and documents, so all employees have access wherever they are.
Key Features
All of the features of our COMPLY solution
Online and secure 2-way communication between with employees - 24/7
Employee SMS messaging
Send messages, announcements and updates to your employees
Use of Document Builder to create ad-hoc communications
Deliver important documents, such as pension enrolment letters, securely
Move your HR files online to share with an employee
Host your Company/Site/Department wide documents to be accessed by all