Easy Implementation
Our dedicated Implementation Team will guide you through the simple process to ensure your transition is seamless.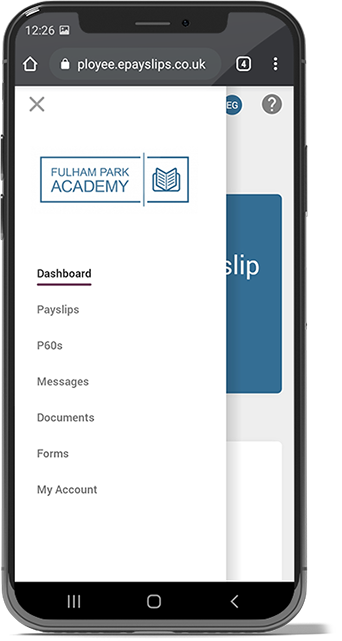 Rapid deployment and configuration
We can rapidly deploy online payslips solutions in a matter of a few working days for simple configurations. More complex implementations are normally completed within a month.
Several factors may affect your roll-out;
What sign-up process will be used for new employees?
During sign-up, will you need to capture any data such as mobile phone numbers and email addresses? • Do you wish to upload historic payslips and P60's?
Are you taking advantage of our communications options to deliver employee and company information?
Do you need any additional services such as employee self-service and rewards?
What and how we are telling employees about the change?
Our communications team can help you with any roll-out, producing branded materials for your employees.  
Easy integration and set up
Our Implementation Team will ensure your ePayslips set up is seamless and hassle-free. Flexibility was paramount when we created ePayslips, so we are able to work with your existing payroll and HR systems.
Step 1




Set the global rules for your ePayslip scheme and set up your custom branding
Step 2




Set up your employees to receive ePayslips
Step 3




Let your employees know about the change
Step 4




Employees sign up to ePayslips through a multi-stage verification process and get their ePayslips account
If you are an existing Dataplan Payroll client, the transfer is even easier.
If you are using Dataplan to process your payroll, the transfer process is even easier. ePaylips are automatically created at the batch approval stage of processing, even if you have been receiving printed payslips.
When we switch over to ePayslip delivery, it means that you will have payslip history available to your employees, including those payslips that were printed. Some of our clients like to parallel run paper and ePayslips; this is an option for our Dataplan clients.