COMPLY option
A simple compliance solution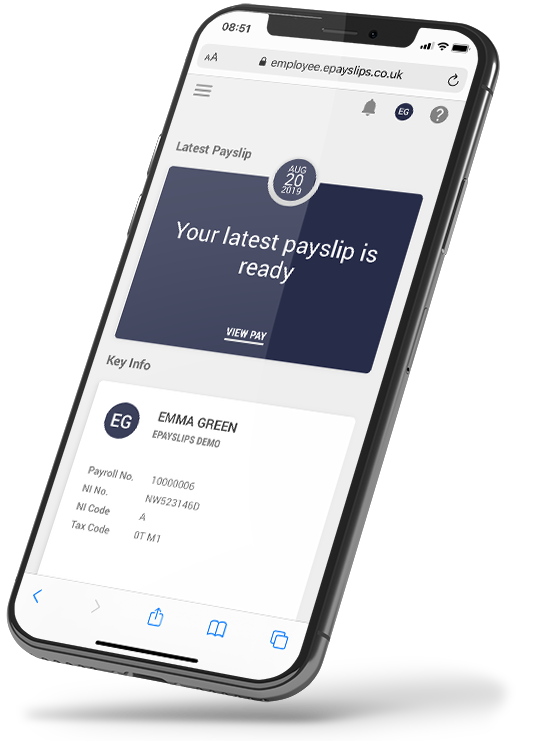 Simple, cost-effective and compliant
For those that are looking for a simple and cost-effective solution to meet the compliance need of delivering ePayslips, P60's, and P45's, our compliance solution may be right for you.
Built on top of our award-winning employee portal, COMPLY delivers a secure online solution to meeting your employer obligations around pay information.
Our secure and low maintenance platform offers easy employee on-boarding and leaver processes with simple routines for employees to manage their security and forgotten passwords.
An effortless upload of data from your existing systems is all that is needed.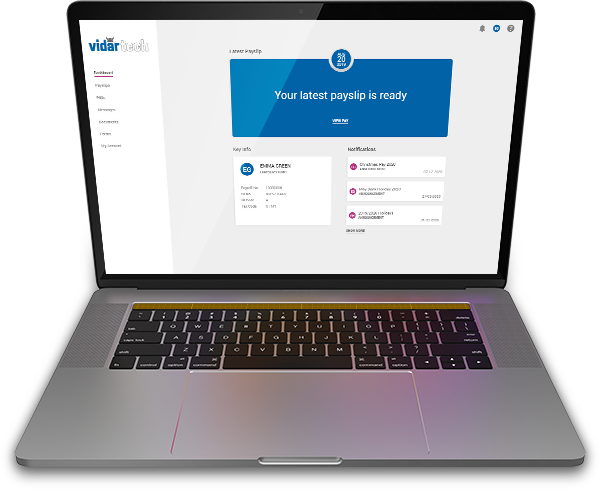 HR teams love the ability ePayslips COMMUNICATE gives them to 
Secure and simple employee portal
Accessible 24/7 Electronic payslips
Electronic P60s
Electronic P45s
Responsive website and web app
Mobile ePayslips app (Apple and Android)
Company branding