About Us
ePayslips is a market-leading payslip and employee communications platform developed by payroll professionals.
One of the first and still leading the way
ePayslips.co.uk has been delivering solutions for over a decade, counting over half a million employees interacting with our online platform.
Initially developed by our technology boffins for our own payroll outsourcing business at Dataplan Group, it quickly became apparent that employers across the UK and those delivering payroll to them were not able to access cloud technology for engaging with their employees at a low cost.
Launching our service in 2008, we now offer a full range of compliance, communication and employee engagement solutions for employers from 1 employee up to 10,000 and beyond.
Our UK based service, developed by our own UK-based Software Development Team, continues to innovate across this sector.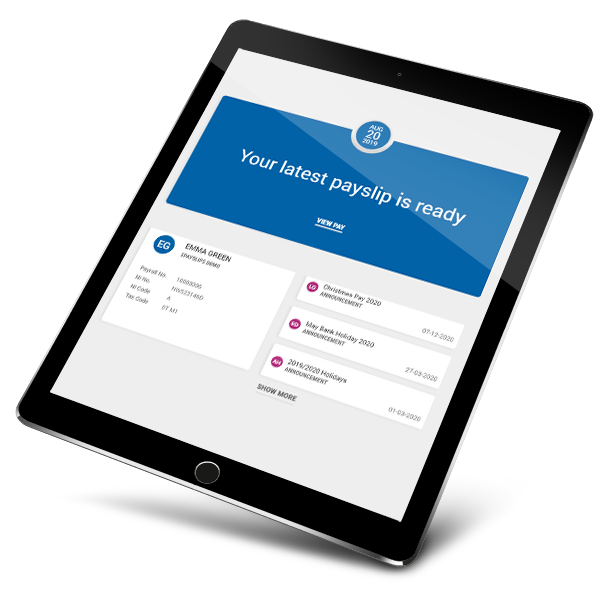 Solutions for all organisations
Whatever the size or type of organisation, you are paying employees and that means ePayslips is a step-up from traditional paper payslips.
Online payslips are suitable for all types of organisation. We recognise that no two businesses are the same; that is why we tailor our solution to suit your individual needs.
Whether you are a public sector organisation looking for a solution that meets your accessibility and digital agenda; a large corporate business looking to streamline employee communications or a bureau needing to add to your service with a quality ePayslip solution, take a look at our solutions.