Compare our solutions
Our ePayslips portal can be configured to fit your requirements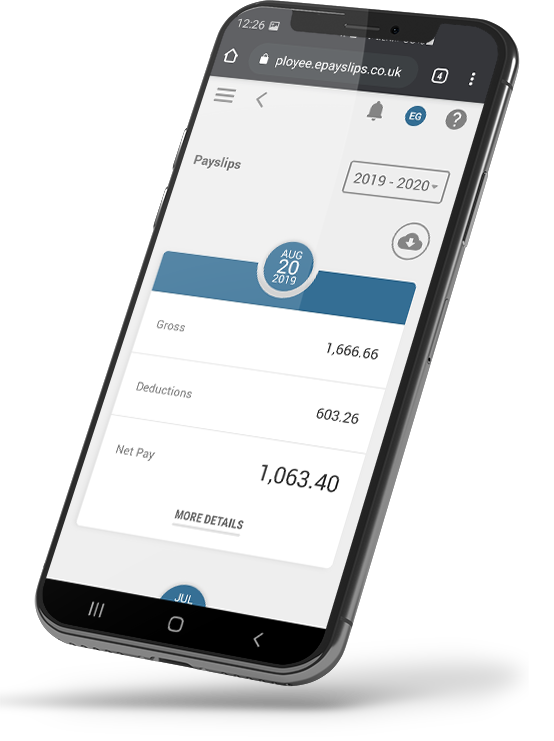 Get the best fit for your organisation
As we have developed ePayslips, we recognised opportunities to use the technology to deliver far more than just electronic payslips.
We didn't want to force clients down a one-size-fits-all solution. Or provide something with all the bells and whistles that they maybe didn't need or want. So, ePayslips comes in 4 modules, from our entry COMPLY module to a highly bespoke 'Integrate' module.
You pick what is right for your organisation, and if you need to add to it in the future, that is easy to do.