Branded ePayslips
ePayslips branded to your business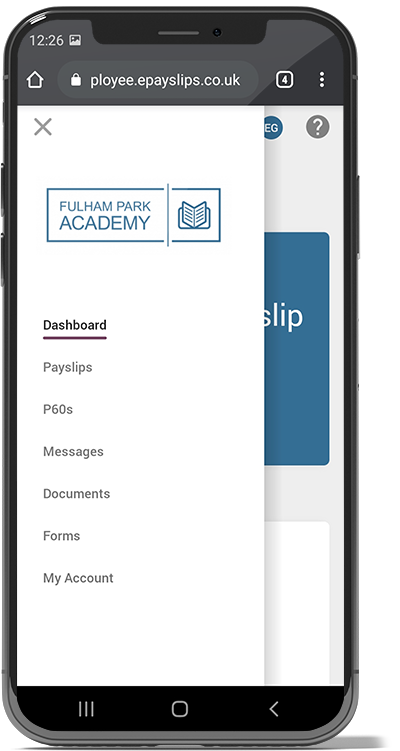 ePayslip portal and smartphone apps can be customised to match your business branding
Changing to ePayslips is potentially a big change for employees, full of benefits, but a change nonetheless. And change can cause reluctance and resistance from employees.
We have found that one of the main success strategies for a successful implementation is to keep the look and feel of your solution familiar to employees. They are far more likely to accept and sign up if it looks like a system provided by their employer than a third-party they have never heard of.
Branding included in the price
Your companies branding can be applied to both the employee ePayslip web portal and the mobile app, which is accessible on their smartphone and tablet devices.
The branding includes your logo and colour scheme and runs across all touchpoints with your employees. You may expect to pay more for customisation, but with ePayslips, it is included within our standard pricing.
So when your employees access their electronic payslips, the colour scheme and logo is yours and not that of a third party.
Benefits of branded payslips
There really are no down-sides to having custom branded payslips –
Just send us your logo and branding and we'll do the rest
Your employees accept it is part of your business
Increases employee engagement and take-up
Your organisation looks professional and digital-first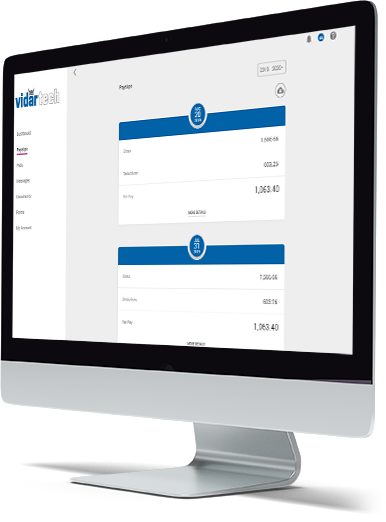 Roll-out programs and materials
We can even help you with the launch of ePayslips by creating posters or leaflets featuring your branded payslips that can be used to display to employees and notify them of the change to their payslips.