INTEGRATE option
A bespoke solution that leverages the secure ePayslips portal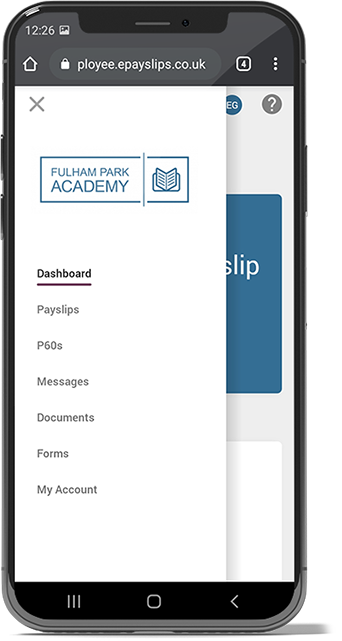 Seamless integration with your business operations
If you are looking to integrate and leverage your employee platform with your business operations, we have solutions for you.
Our INTEGRATE solution works in harmony with the operations side of your business.
Whatever you are looking to do, we have probably already helped someone with similar needs.
Whether you are looking to improve employee onboarding or need help capturing and managing timesheets, overtime claims, holidays, absence or expenses, our team can help.
Our portals and apps are built in-house by our dedicated team of business analysts and software developers. Our existing toolsets and functionality are configurable in many different ways to wrap around your business and processes.
Many of the developments of our ePayslips functionality has been achieved by working closely with our clients and by responding to their requests and needs. Having a dedicated software development team means we can develop new functionality too. We love a challenge!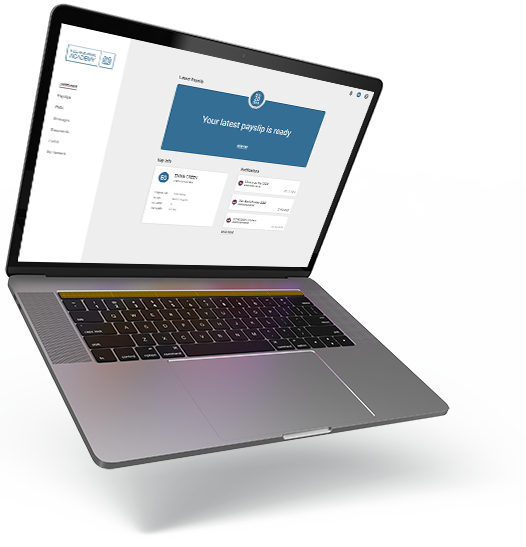 Key Features
All of the features of our COMPLY and COMMUNICATE solutions
Employee on-boarding
Time capture and overtime claims
Holiday and absence requests
Expense capture
Workforce directory