Multi-Channel Delivery
If you need paper and epayslips, that's no problem with our multi-channel service
Is a 100% move to ePayslips not possible?
Your aspiration may be to implement electronic payslips and get rid of the burden of managing and producing paper payslips, but that isn't always possible.
It might not be practical to take everyone down the ePayslips route straight away. In this situation, the ability to produce a mixture of electronic and paper payslips is essential.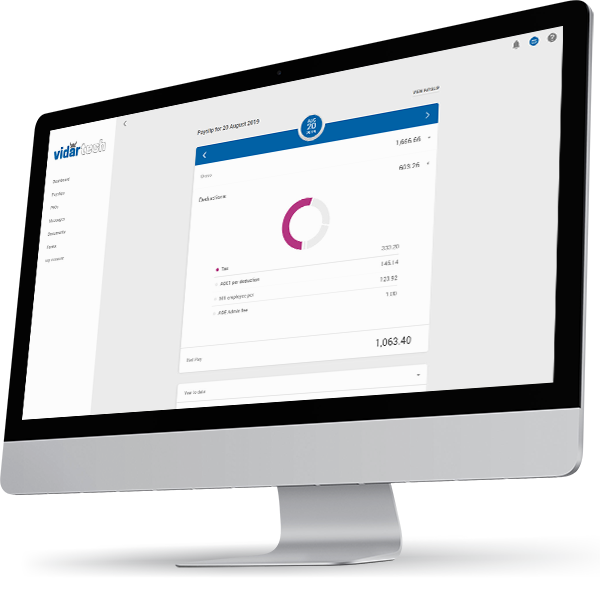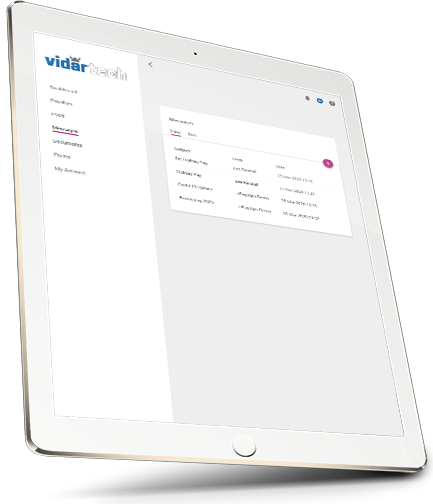 Why might you need multi-channel?
The need for a mixture of digital and paper payslips is something we come across fairly regularly. The reasons include:
A reluctance for some employees to change from paper payslips
The business does not want to 'force' take-up
There is a need to phase in the introduction of ePayslips over time
An organisation wants different payslip solutions for varying groups of employees. Whatever the reason, unlike many digital payslip solutions, ePayslips can deliver a hybrid solution that includes both electronic and traditional payslips. Our paper payslips can be delivered to your Head Office, individual sites or employee home addresses.
The benefits of a hybrid solution
With a hybrid solution, you send us all of your payslip data, and we figure out where it is going and how it will be delivered.
Through some innovative use of technology, we can see which of your employees are validated ePayslips users and send their data through our secure platform to be delivered electronically. For the rest, we print, package and distribute securely per your instructions, whether individually posted to home addresses or bundled for site delivery.
If you are looking to offload the payslip production burden and take advantage of the benefits and cost savings of ePayslips, but you can't roll out electronic payslips everywhere just yet, our multi-channel option is the perfect solution.